Counselling and Reiki Therapy for Your Overall Well-Being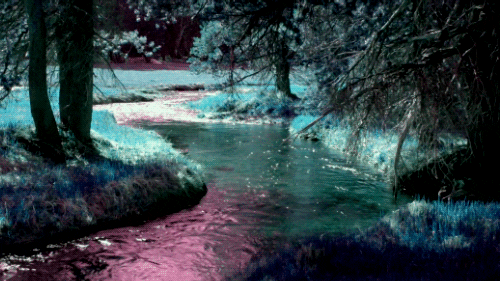 Individual, Relationship and Family Counselling Sessions are Confidential. The goal of counselling is to empower each individual to reach their full potential and increase their sense of well-being.
Maria also offers Reiki therapy, a Japanese technique for stress reduction and relaxation that also promotes healing.