Read Insightful Articles and Blog Posts by Maria
I contemplated whether or not I wanted to write about a personal issue involving opiate addiction. Thinking about disclosing to ...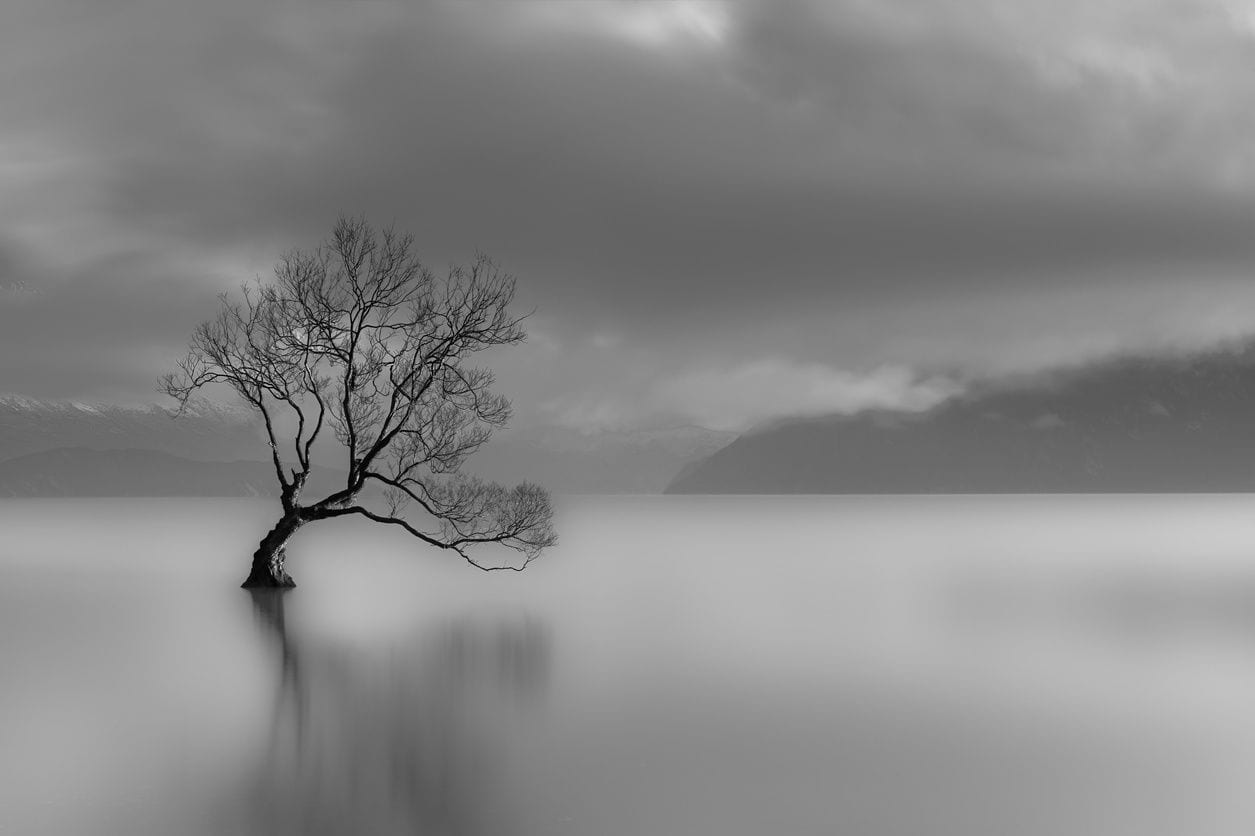 I have noticed that more women are presenting in my counselling practice with issues related to their Narcissistic Spouses, Boyfriends, ...